Other activities
Race, culture and marine sports. ProMare promotes any sport, cultural, environmental, social and educational activity in the sea environment, and collaborates with private and State actors to reach the objectives of nature preservation and sustainable development.
Each year we are engaged in regatta, offshore races and competitions, and recruit the best talents among the Association Members. You can initiate or refine your sailing skills and experience with our teaching and on board training, and then be ready for exciting challenges in the Adriatic races and championships. Members can take part to competitive traning for free, and then be selected for the crews in the championships and competitions each year.
You can also join our courses for boat licence, offshore sailing and astronomical navigation, as well as take part in all the social and cultural activities we promote.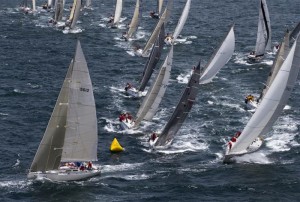 Have a look at the sailing routes  and exclusive formulas for our Members.
For more information, call +39 333 1259524 or use the form below.