Motor boat tours
Motor boat tours are a nice way to explore coastal treasures. We take you in the most beautiful places with daily excursions, weekends and cruises which combine a range of activities from snorkeling to fishing. You will have a bath in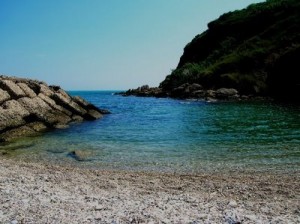 crystal clear waters and relax in the warm sun of Centre and Southern Italy, or will cruise in Croatia, Montenegro, Greece and Turkey. Wonderful nature and landscapes will surround your day and fantastic food will flavour your experience.
Natural reserve of Torre del Cerrano, cliffs of Riccio and Costa dei Trabocchi are among the preferred places to visit in Abruzzo. Weekends and cruises to Gargano, Tremiti Islands, Salento, Croatia, Montenegro, Greece and Turkey offer a longer experience.
Unique guided tours of Abruzzo are available. You will discover history, culture and geography of the region told by expert guides from an unusual point of view: the sea!
Sport and educational activities are included on the basis of your preferences in the daily programme of motor boat tours.
Have a look at the sailing routes  and exclusive formulas for our Members. Free 1 year membership and travel insurance with weekend and cruise formulas.
For more infomation, call +39 333 1259524 or use the form below.